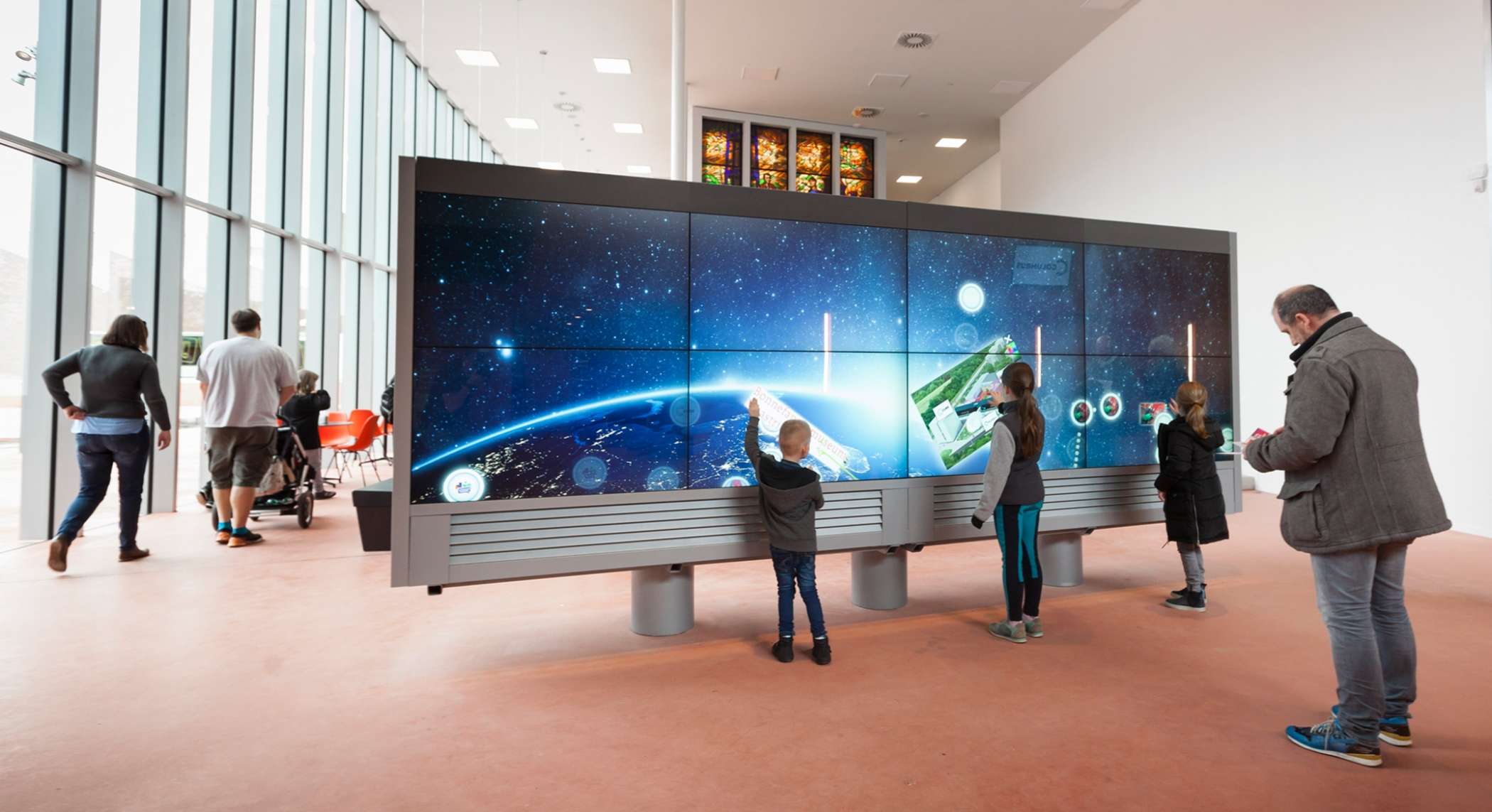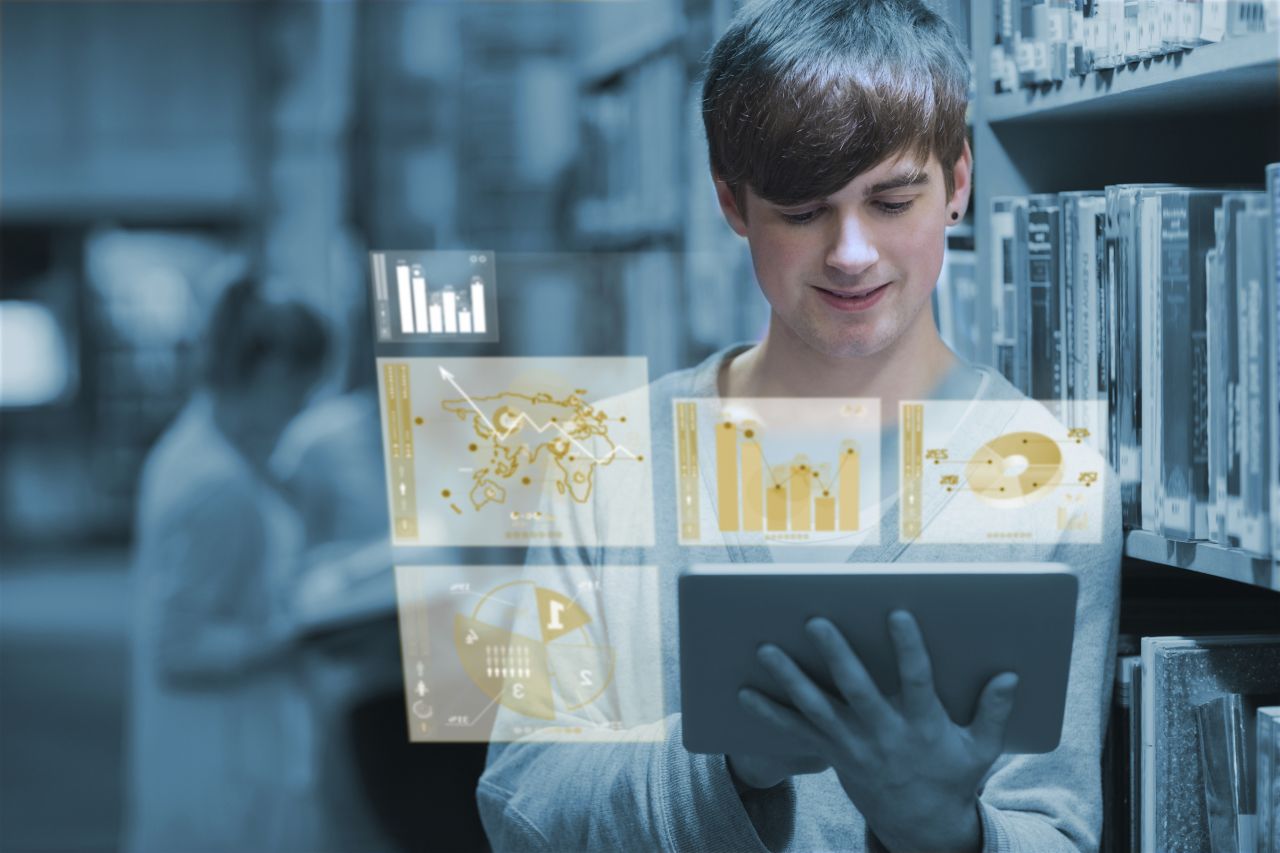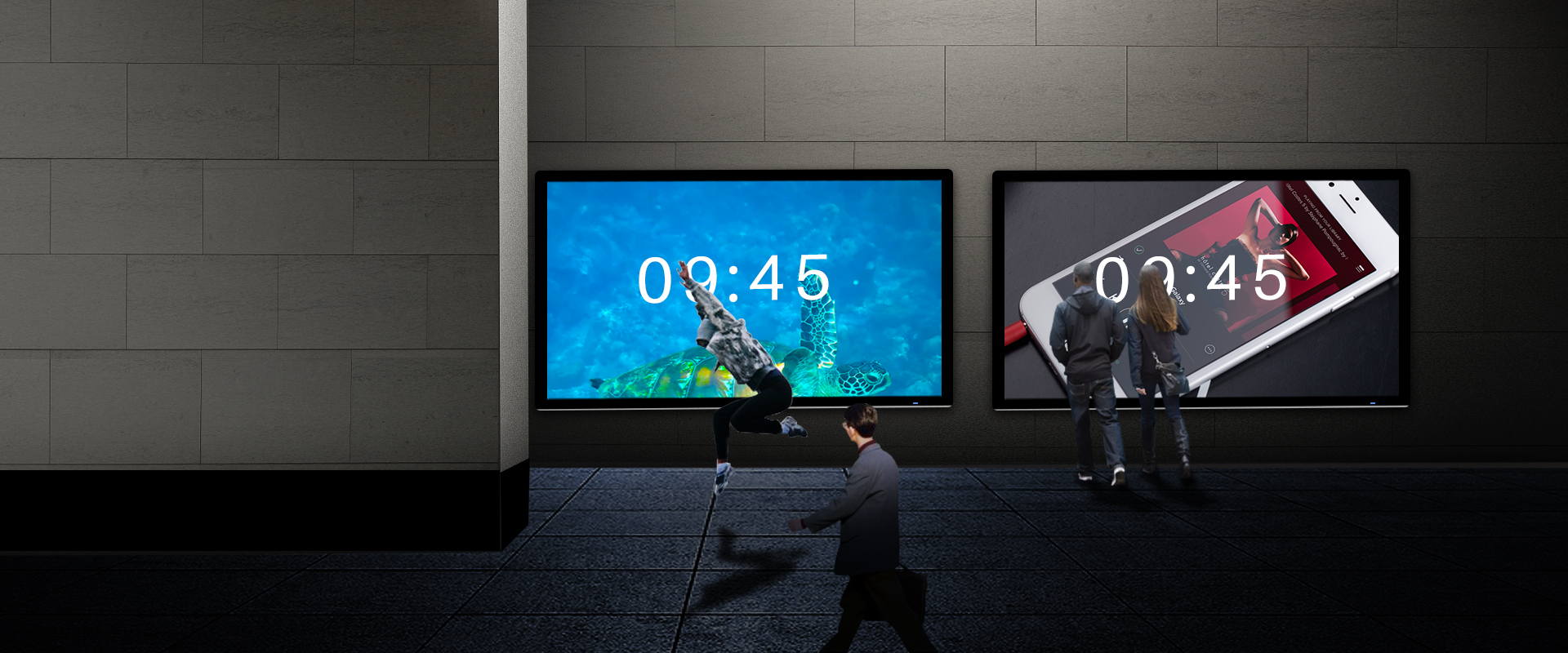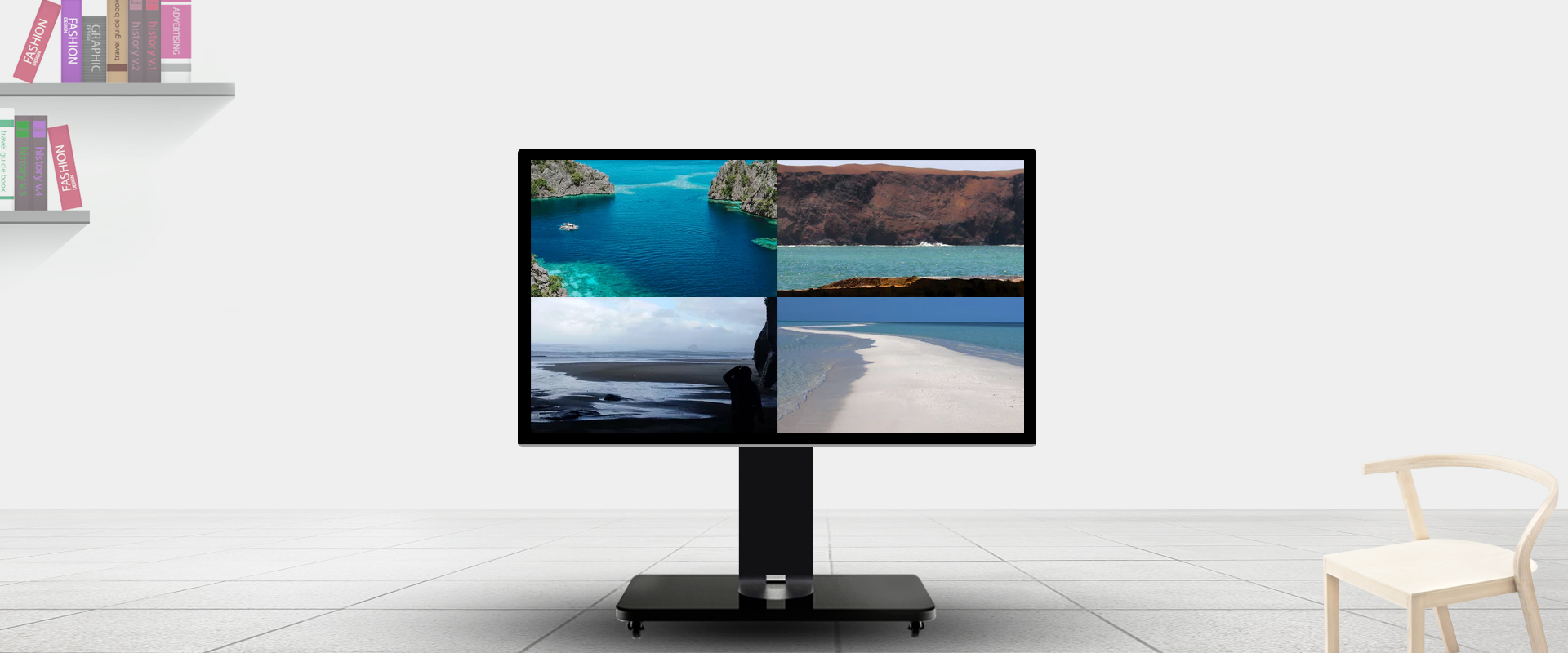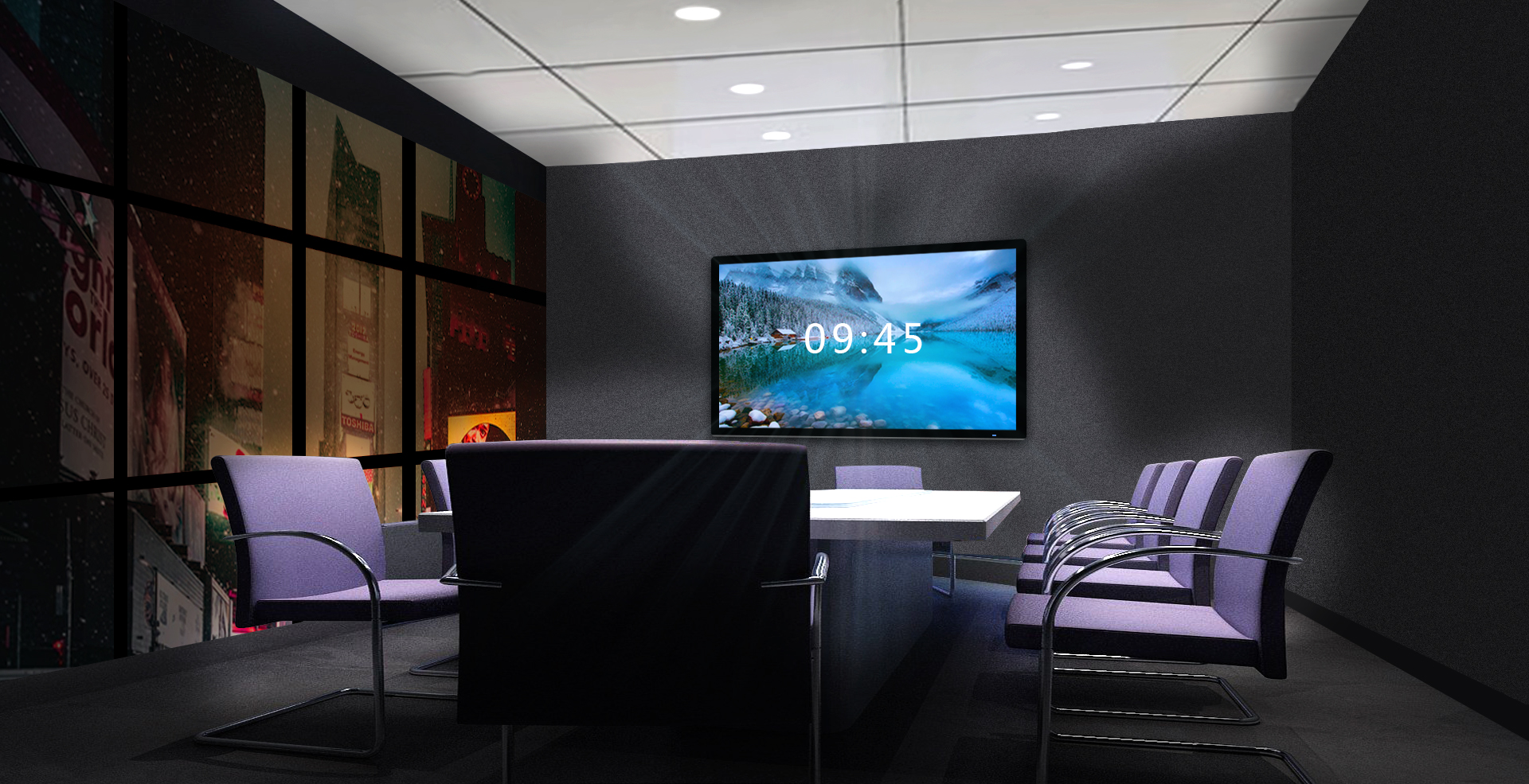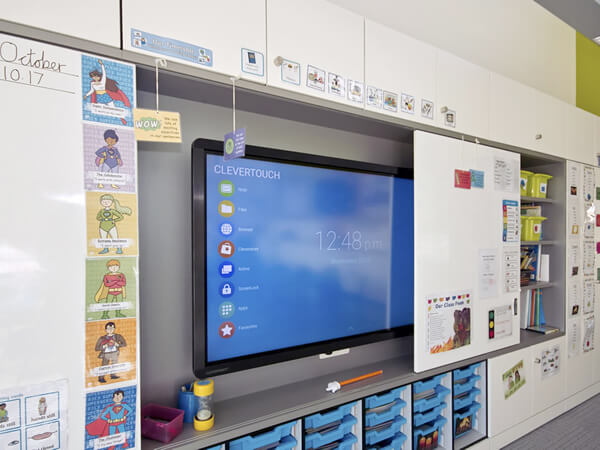 banner-customized-interactive-experiences-V18
IMG-Why-Online-Education-is-called-the-Future-of-Education
AV-Solutions-For-Education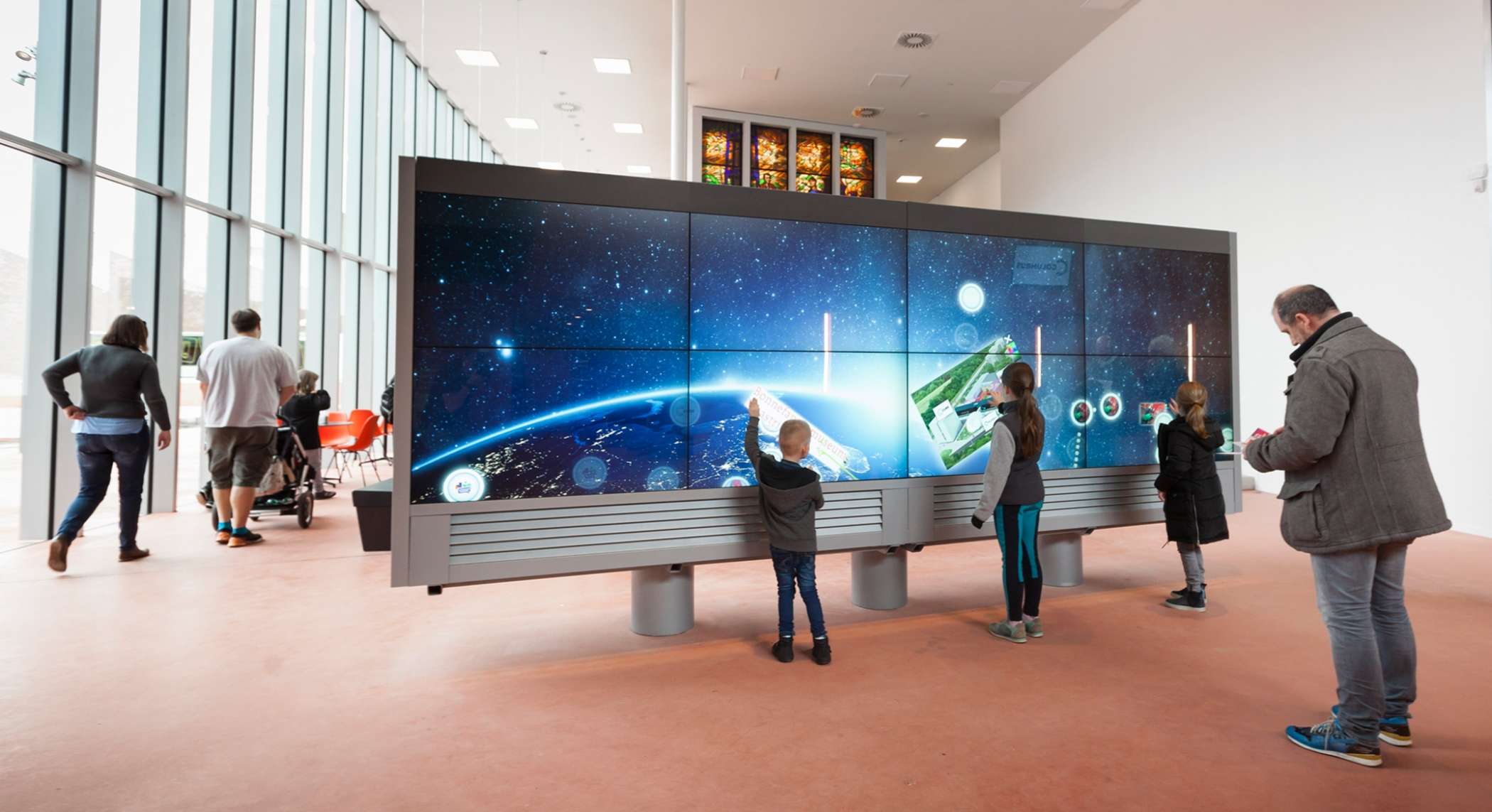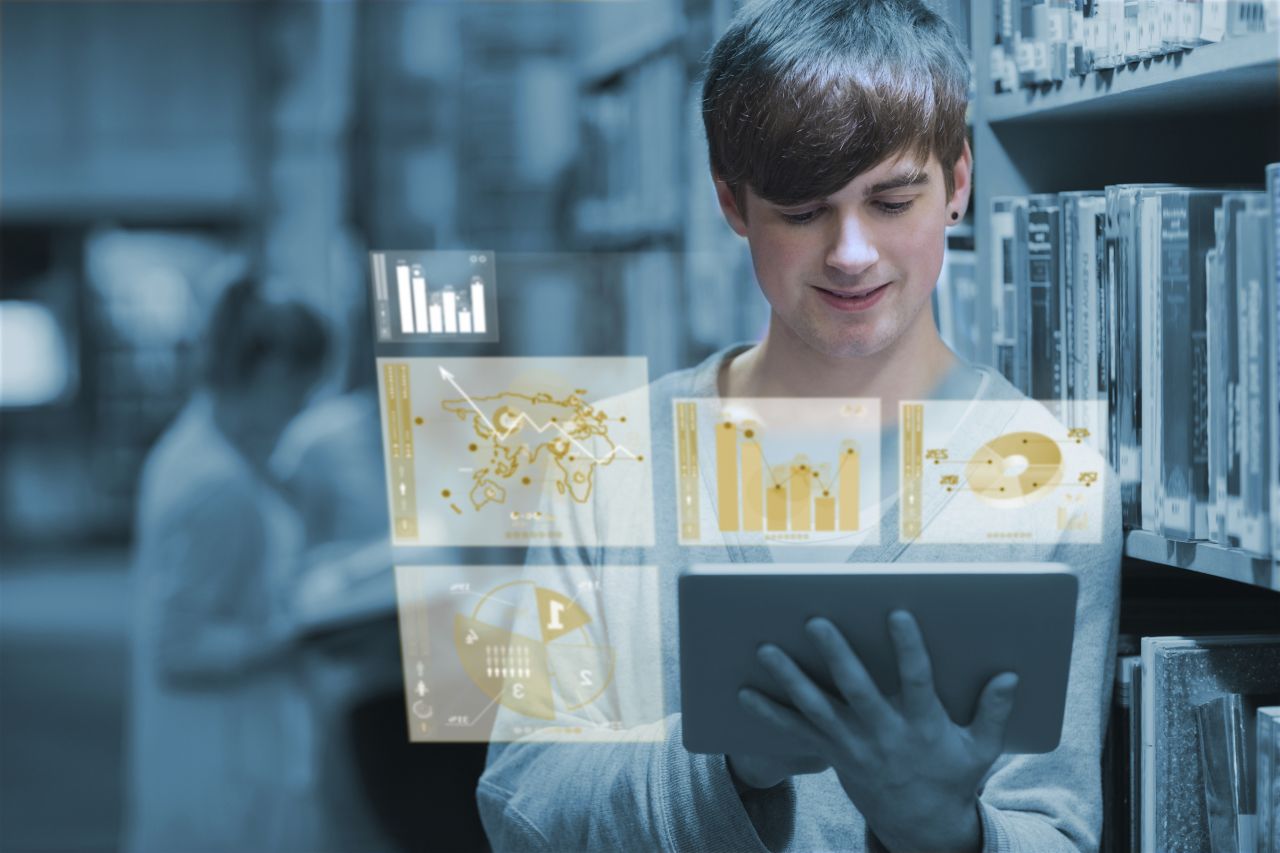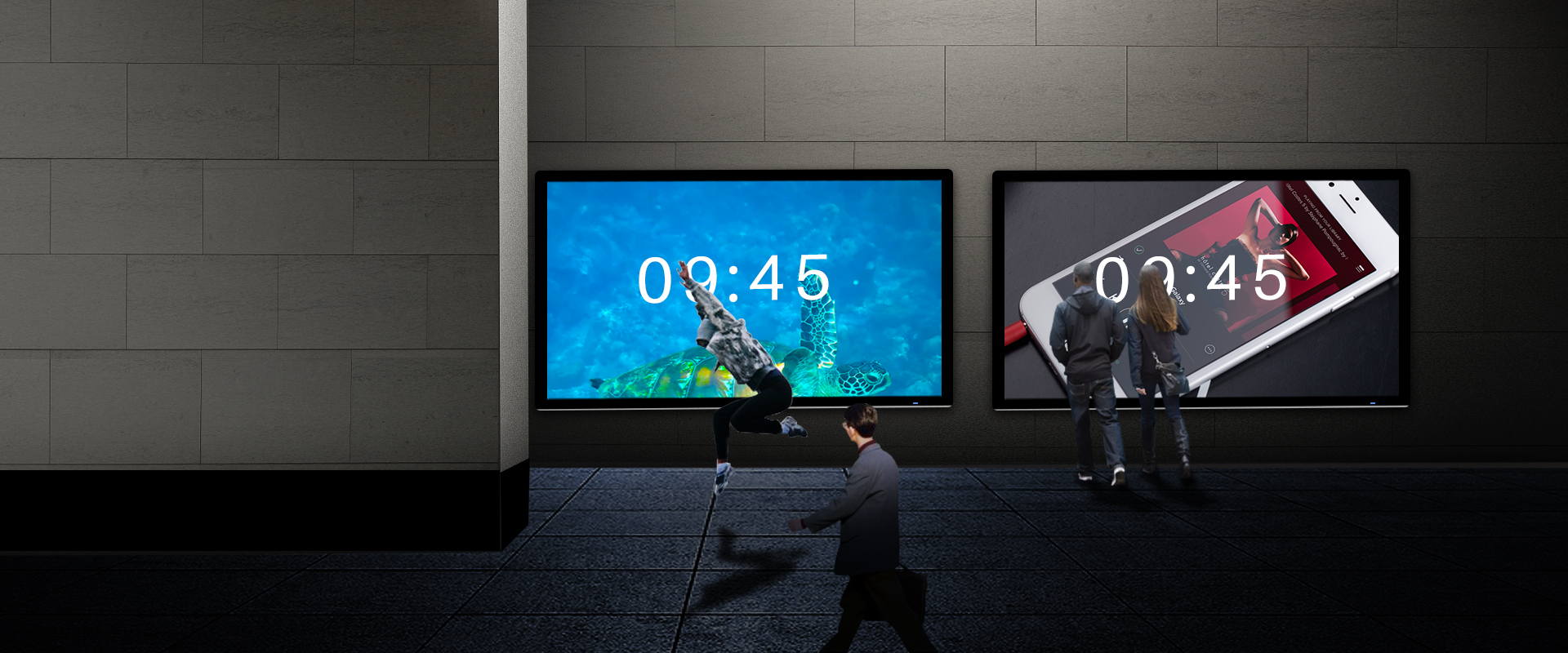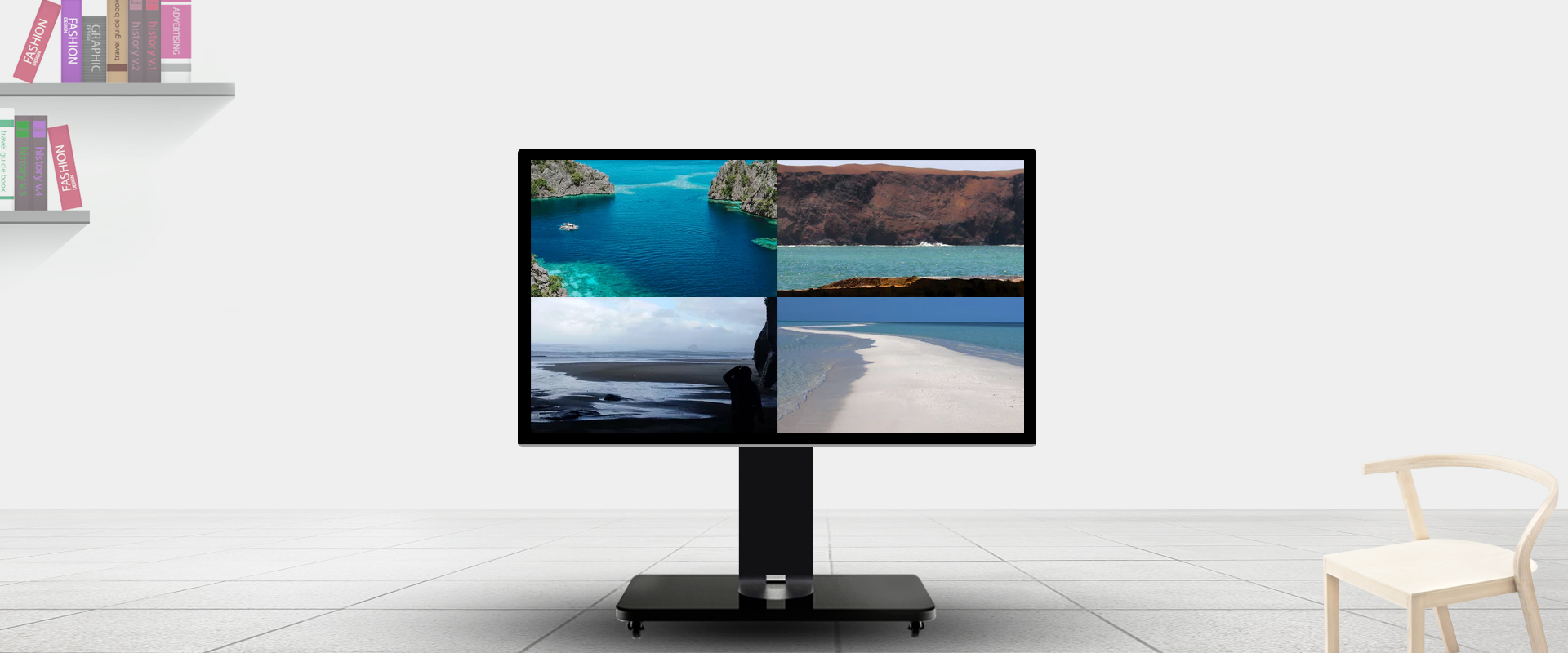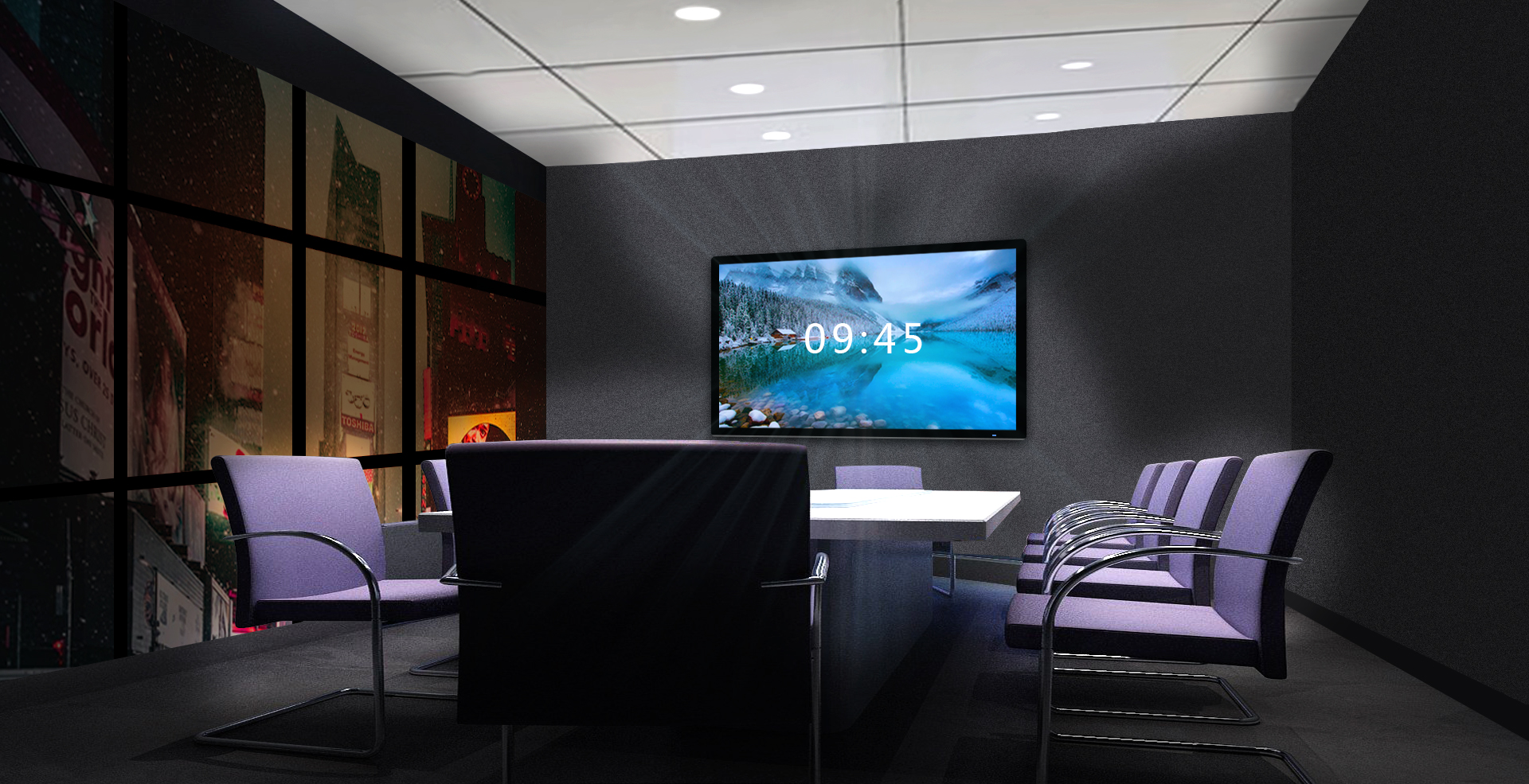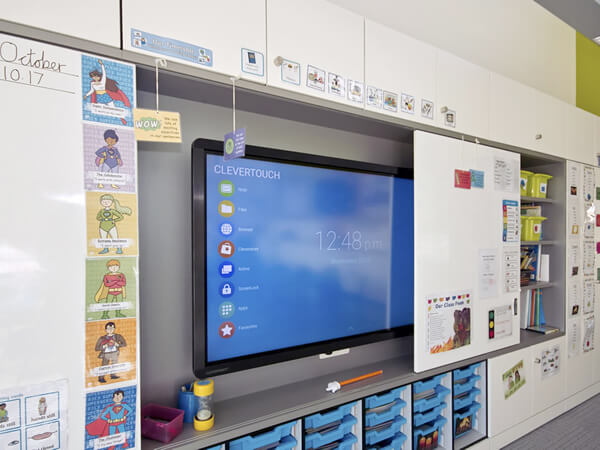 Projectors 

We provide you with different Projectors brands and technology for your meeting or class rooms.
SMART Board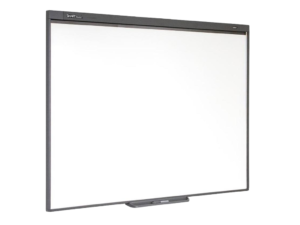 Interact with your audience using our smart and interactive solutions.
Interactive Flat Panel. " IFP "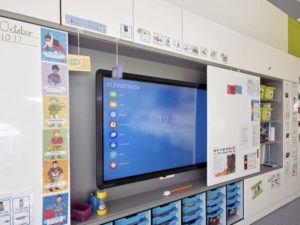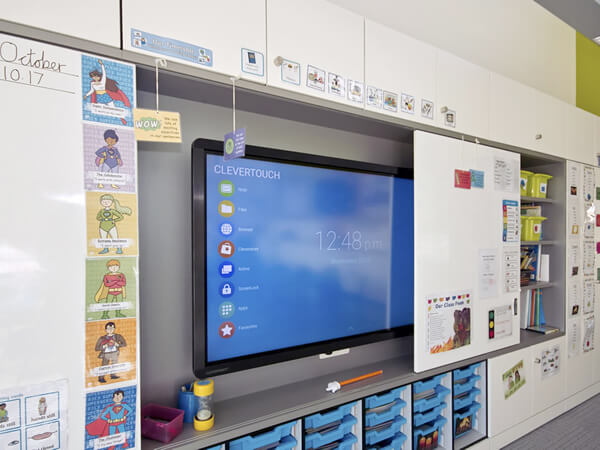 IFP is your ultimate interactive display to achieve a touch-enhanced, and connect entire ... 4K UHD 55" , 65", 75" , 86" Education Interactive Flat Panel Display |Interactive teaching , Learning in the fun
Document Camera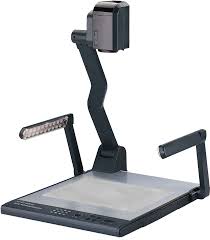 Display your objects to your audience with our document camera products.
Digital Signage
Build an amazing presentation on your PC and push it to unlimited number of remote screens.
IPTV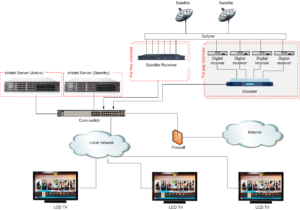 Provide the required level of quality of service and experience, security, interactivity and reliability.